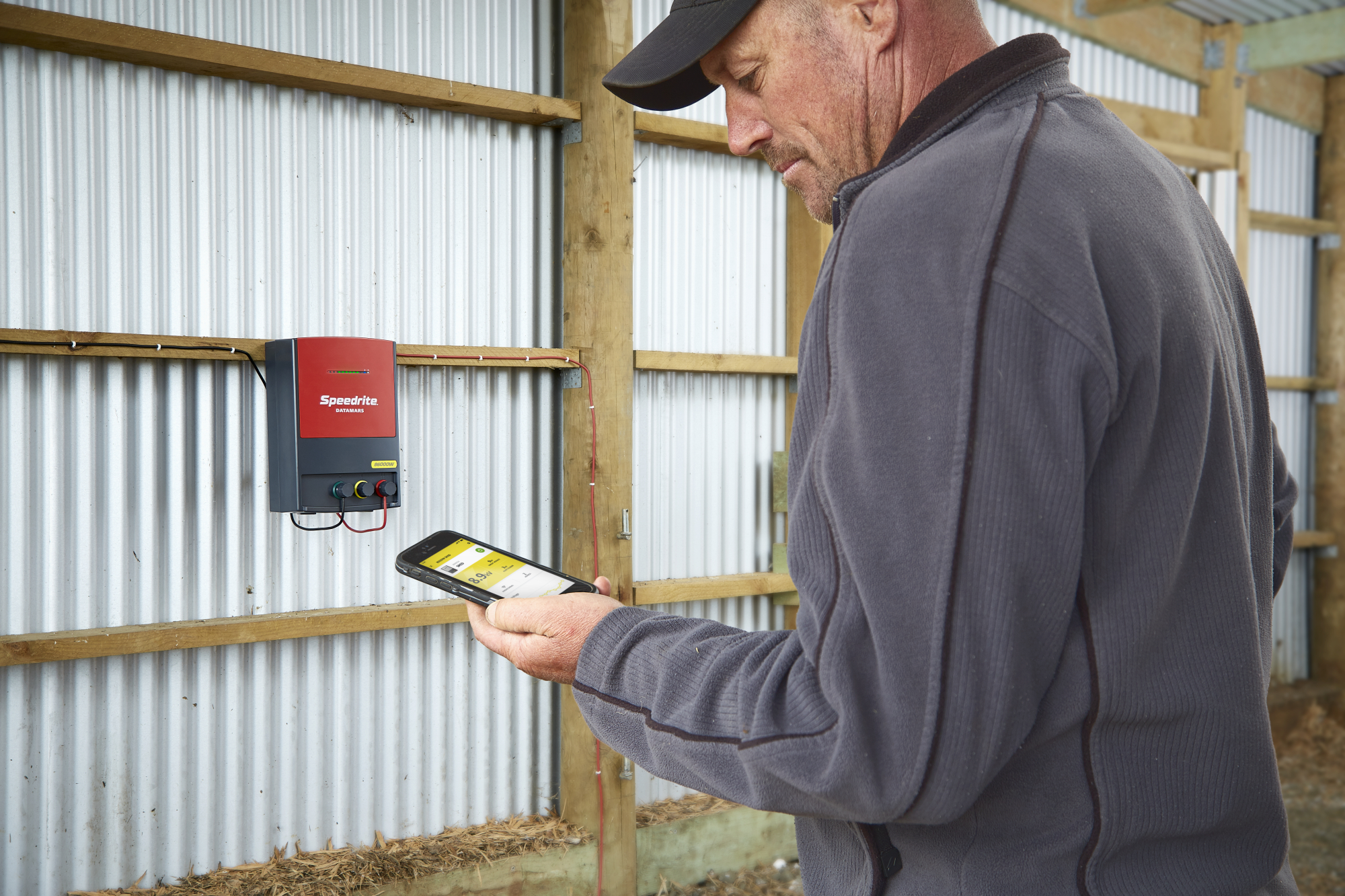 It's been a busy few months for the Datamars LATAM team, who recently attended a number of exhibitions as the continent gets back to hosting events, following months of Covid-19 restrictions.
"Our team was finally able to get back to showcasing what Datamars has to offer at tradeshows such as Expointer in Brazil (September), ExpoPrado in Uruguay (September), ExpoBra in Argentina (October) and Expo Ganadera in Paraguay (August)", says Camila Pereira, Datamars Brazil Marketing Manager.
"These tradeshows are incredibly important for us to attend. There is nothing quite like being there in person and engaging our stakeholders, customers and prospective customers in conversations about their individual needs. Covid put a temporary pause on our ability to do this – so it's been great to be able to connect face-to-face again and get people excited about what Datamars can do for their livestock and livelihoods," says Camila.
Expointer, hosted at the Assis Brasil Exhibition Park in Brazil, is the biggest tradeshow in Latin America. Pre-Covid years saw attendance topping 720 000 and while this year numbers were down, with Covid restrictions limiting visitors to 15,000 per day, the fair's online platform saw 56,000 visitors attending from 25 countries.
The livestock market within Latin America, and especially Brazil, is experiencing strong growth. Performance is strong right across the Datamars Livestock categories with one of the key highlights being the Tru-Test S3 weigh scale – an entry level weigh product that ideally suits the requirements of local producers.
Datamars Livestock's Tru-Test was the official brand for the weighing of livestock in competitions across Expointer. Our team installed the equipment which weighed a total of 2825 animals including – sheep, cattle and goats during the event! Another great opportunity to demonstrate in practice just how this technology works.
Continuing to protect our customers and staff is incredibly important to Datamars in these Covid times, and our Datamars 'houses' (as we refer to our exhibition spaces) were well-organized to engage with clients, while adhering to all Covid protocols: "We will now be able to roll these learnings out across all tradeshows that we attend to ensure that Datamars is playing our part in keeping ourselves, and our customers, safe," says Camila.
A huge thanks to all our customers who came along, and to our local LATAM teams who made it happen. It gave us all hope that events like these can continue to take place, as long as the necessary Covid safety measures are followed,"