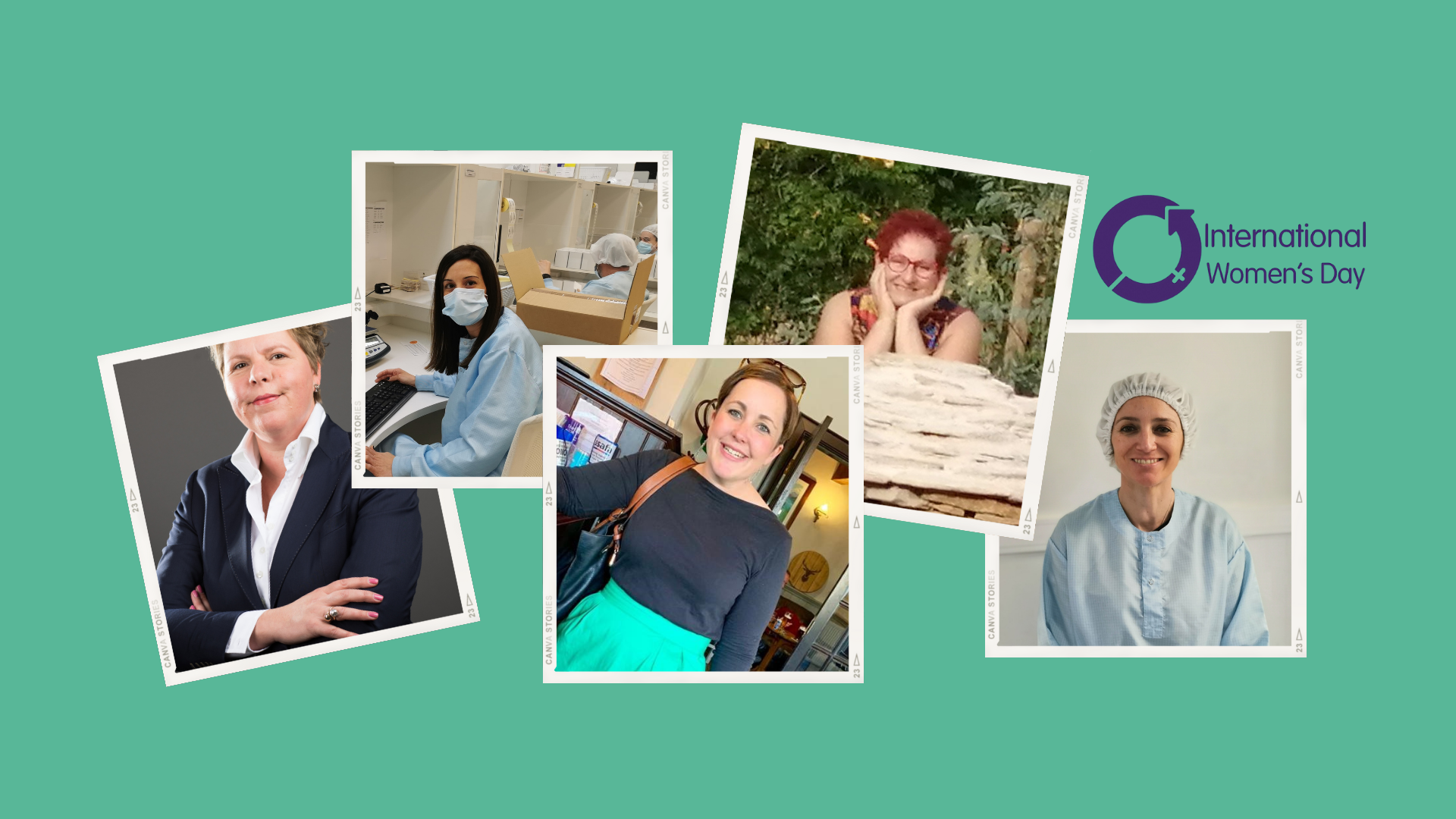 International Women's Day (March 8) is a global day celebrating the social, economic, cultural, and political achievements of women. The day also marks a call to action for accelerating women's equality. To learn more, you can click HERE. This week we celebrated the wonderful women who work at Datamars.
We spoke to a few of our outstanding Datamars women to see what it means to them to be a female leader.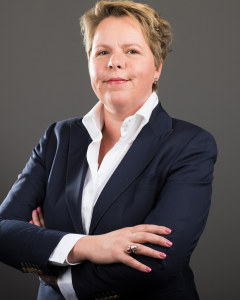 "I am a firm believer in equality and diversity as I'm convinced this will create the strongest teams and drive success. Although we're working hard to increase the diversity at all levels in the organisation we should keep thriving for more women in leading positions. I believe a successful female leader, or any leader, is someone who believes in themself and what they have to offer. Someone able to utilise their skills and capture the imagination of others, while inspiring the hearts and minds of those that choose to follow."
– Miranda Boon, Global HR Director, Switzerland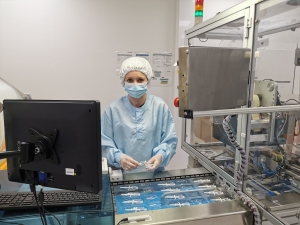 "Assuming a position of responsibility, regardless of gender, is always rewarding. When I joined the DATAMARS group, they offered me the position of team leader and I did not hesitate to accept the challenge. It seemed important to me that there are women in responsibility positions since the performance of a position is not related to gender, rather the capacity of the person."
– Maria Teresa Fenández, Production Team Leader, Spain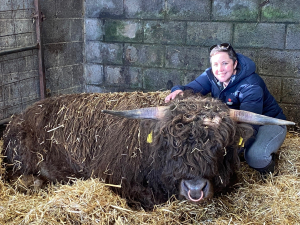 "I have been in a privileged position to have always been surrounded by strong, driven, independent women. They encouraged me to identify differences, utilise my strengths, and how to constructively overcome adversity. I want anybody that crosses, or is travelling the same path as me, to feel that. To feel inspired professionally and personally."
– Bron Alt, Business Development Manager, Scotland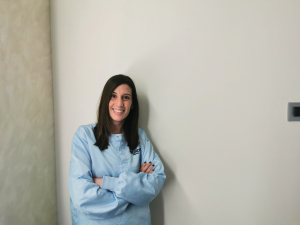 "By becoming a team leader, I have the opportunity to show that being a woman does not prevent me from assuming positions of responsibility. At Datamars Iberica there are no gender distinction. Any person who occupies their job is being valued for their performance, which represents a great advance."
– Maria Dolores Sanz, Production Team Leader, Spain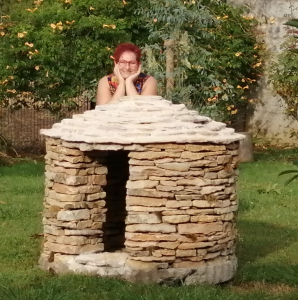 "To be recognised and appreciated, there is only one choice: to be trustworthy through our work and our behaviour. To be a woman leader is first of all to have a beautiful soul. It is not about being powerful. We no longer need to prove it. In my work, and at home, I have always made sure to communicate in the right way. My strength is to be motivated and persuasive if I am certain of the merits and the benefit to the company. So, ladies, my advice is to communicate and negotiate if you believe in a project. Make your voice heard! Enjoy your work as it is a big part of your life. I can promise that it will not just remain your job, but your own stage!"
– Florence Lemarchand, Administrative and Commercial Manager, France
At Datamars, we understand that women's representation and inclusion at all levels, and particularly in leadership, is an important enabler of high performance.
While we shouldn't need a specific day to recognise each other, International Women's Day gives us a great reminder that global equality still has a way to go. Don't forget to reach out to the outstanding women in your work and life to help recognise and celebrate their important contribution!